The Ripple Effect has been developed by the National Centre for Farmer Health, Deakin University, the Victorian Farmers Federation, AgChatOZ, the Mental Illness Fellowship North Queensland, Sandpit and Western District Health Service as part of beyondblue's STRIDE Project with donations from the Movember Foundation.
In a typical year, 2500 Australians will die by suicide.
Too many of these are from the farming community.
For every suicide and attempted suicide, a ripple effect impacts friends, family, colleagues and entire communities. Many of us have been affected by suicide in some way — and yet, because of the stigma surrounding suicide, most of these experiences remain untold.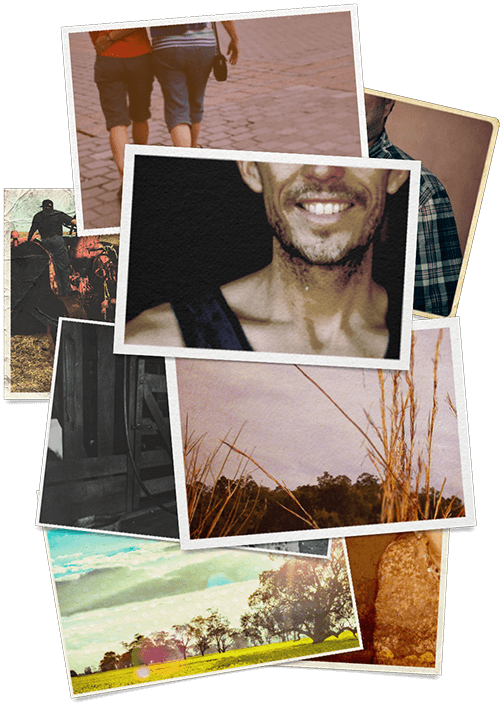 But you can help change that...
If we are going to turn back the tide of suicide in rural communities, we need to know what you are thinking.
Participating in the Ripple Effect won't take much time and can be done when and where it suits you. We need people from every state and territory in Australia to register and participate to increase our understanding of rural suicide — and start developing new ways to address it.
It begins with you — register and participate anonymously now and help save a life, maybe even your life or the life of someone close to you.
The Ripple Effect Project is an opportunity to tell, share, read, help, watch and learn.
Tell

Tell us your insights about how suicide has affected your life.

Share

Share the Ripple Effect with your mates and loved ones on Facebook, Twitter, and Instagram.

Read

Read insights from rural people who have experienced tough times.
Help

Help our research prevent rural suicide and better support those affected.

Watch

Watch video stories from rural people affected by suicide who want to stop further suicides.

Learn

Learn how you can support others, reduce stigma and support yourself during tough times.
Who the Ripple Effect is for
Everyone is affected by suicide. The Ripple Effect needs your insights about this experience, no matter where you might fit into the picture.
People with a personal experience of suicide

Family
and Friends

everyone from the rural community who is affected by suicide